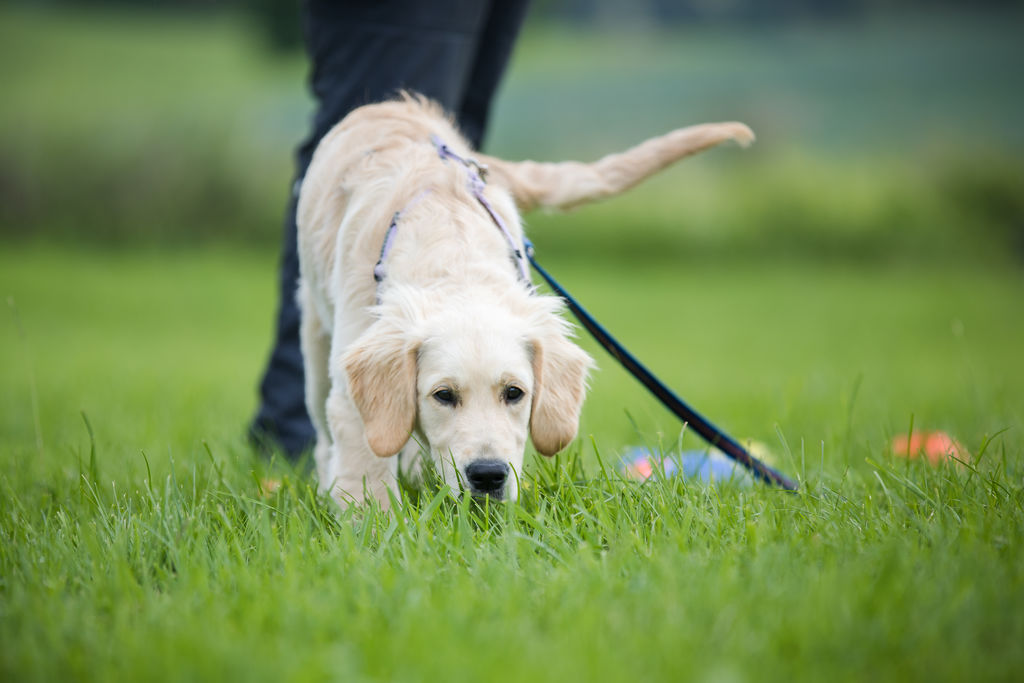 youth development - adolescence (theory)
Dogs go through different phases of development during their lives.
Youth development or also called adolescence is a very intense phase in which the brain and hormones sometimes literally throw the dogs off track.
This seminar shows which areas of the brain influence the behaviour of the dog and there are many aha experiences for dog owners on this exciting journey through the adolescence of the dog. 

This seminar takes place without dogs!
This seminar will also be held as a webinar.  
Seminar Details